Welcome to Lifespring Church!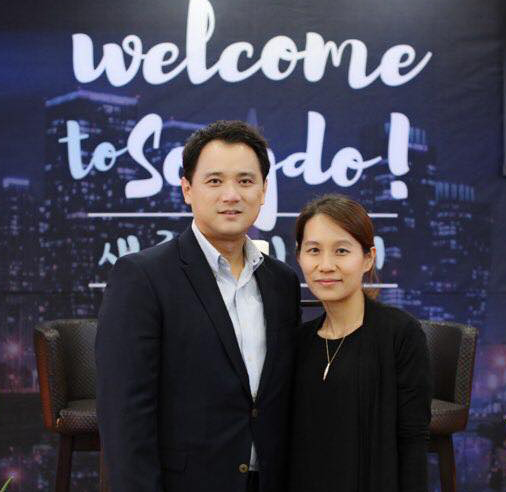 We are so delighted that you have visited our website!
Lifespring Church exists to bring all people to pursue a lifelong, joyous relationship with Jesus Christ. We started Lifespring in late 2010 with just our family (my wife, me, and our four children) and one sister that Heather's mother met on the elevator of her apartment, who would later become our very first member! After holding several worship services in our apartment with three sisters and our staff that came from the U.S., we officially launched Lifespring Church on May 7th, 2011!
Our mission is simple:
Love God
Love People
Bring Hope to this World
We have far too often seen people who have attended church for 10, 15, 20 years yet have no real change or hope in their lives. This should not be. My prayer is that you will personally and truly encounter Jesus and be transformed from the inside out, and be filled with the joy, peace, and hope that comes from truly knowing Jesus Christ.
We want you to know Lifespring is a place where it is okay to just be you. I share often with our folks that it is okay to make mistakes. It is not okay to be fake, so just be you. God loves you very much and He desires to have a personal relationship with you.
If you are in the Songdo area, come and visit! We would love to see you!
Yours in Christ,
James and Heather Byun