Service Times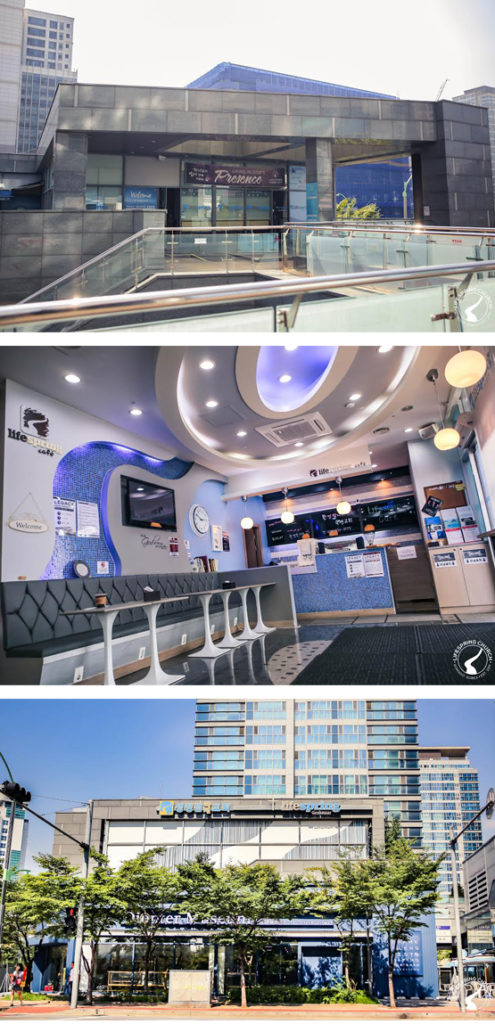 Sunday Services:
8:30am (Korean)
10:00am (Korean)
12:00pm (English)
2:00pm (Korean)
E47 Room (Ezekiel 47) 
Cafe Multipurpose Room
Our E47 Room is available for families to use during service and open for everyone for fellowship in between services.
Kidspring (Children's Worship):
10:00 am, 12:00 pm, 2:00 pm
RISE (Student Worship):
12:00pm – Junior High Worship & Bible Study (6th-8th grade)
2:00pm – High School Worship & Bible Study (9th-12th grade)
Morning Prayer Service:
5:30-6:30am (Note: These services are in Korean only)
Women's Midweek Service:
Every 2nd Wednesday at 10:30am (bilingual)
Overflow Service:
Every last Friday of the month at 8:30pm (bilingual)
Get connected when you come visit!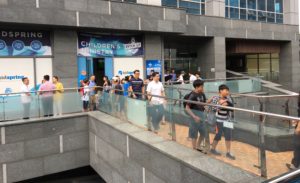 1. Come stop by the Newcomers Booth outside.
2. Fill out a Connection Card and drop it off in the offering box (or with any of our booth volunteers/staff). Our staff prays for every newcomer.
 *This is not a covenant member registry card.
3. For more information on joining a community, check out the booths outside.