Legacy Building Campaign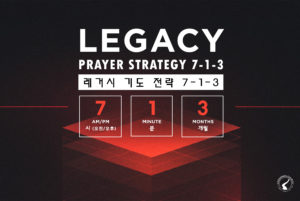 What is Legacy Campaign?
Legacy Campaign is our new building campaign. We are currently in a transition period as we move into our new church building at Ara Plaza, Songdo. God has been so good to us during the last 3 years as we have been praying for this move.
We are still in need of financial assistance to make this move happen. Should you feel led to pray or to give financially, you may give in one or two ways: 
Way #1
You can give by using the 'BUILDING' envelope located throughout our church. Please write your legal name and amount clearly. Place your offering envelope inside any of our offering boxes near the sanctuary doors.
Way #2
You can send your tithes and offerings electronically by using the following bank information:
Suhyup Bank (수협)
Acct # (계좌번호): 101009687934
Name (예금주): Lifespring Church
Please write the following on the transaction memo:
Covenant Members: (ID#+OFFERING TYPE)
Non-Covenant Members: (LAST NAME, FIRST NAME)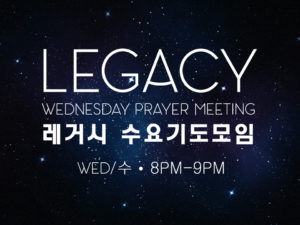 ** ON HOLD **
DURING TRANSITION PERIOD

Wednesday Night Prayer Meetings:
Every Wednesday from 8-9pm we have weekly prayer meetings open to our entire church to pray for God to do miracles with Legacy and our upcoming move. There is also a separate program for children during these prayer meetings. Come out and let's pray together in faith and expect great things from the Lord!