CS (College+Singles)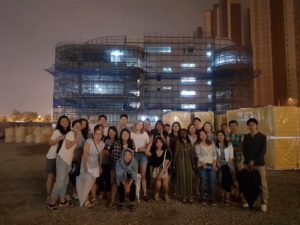 CS is our College + Singles ministry!
For regular CS nights, we meet on Saturdays at 7pm. We start with a joint worship, then meet in smaller community groups. We also have an open prayer meeting at 6:30pm for anyone who wants to seek the Lord in prayer. Occasionally we go out for fellowship events or meet by "Super-Groups" in various locations.
We are a mix of Korean-speaking and English-speaking members, ranging from 20 yr olds – 40 yr olds. There are many community groups within CS, so come and try it out!
Check out our Facebook page!
http://www.facebook.com/cslifespring
Korean-speaking Community Groups:
Mahanaim (Men)
SHIELD (Men)
R3 (Women)
Clay (Women)
Sister's Keeper (Women)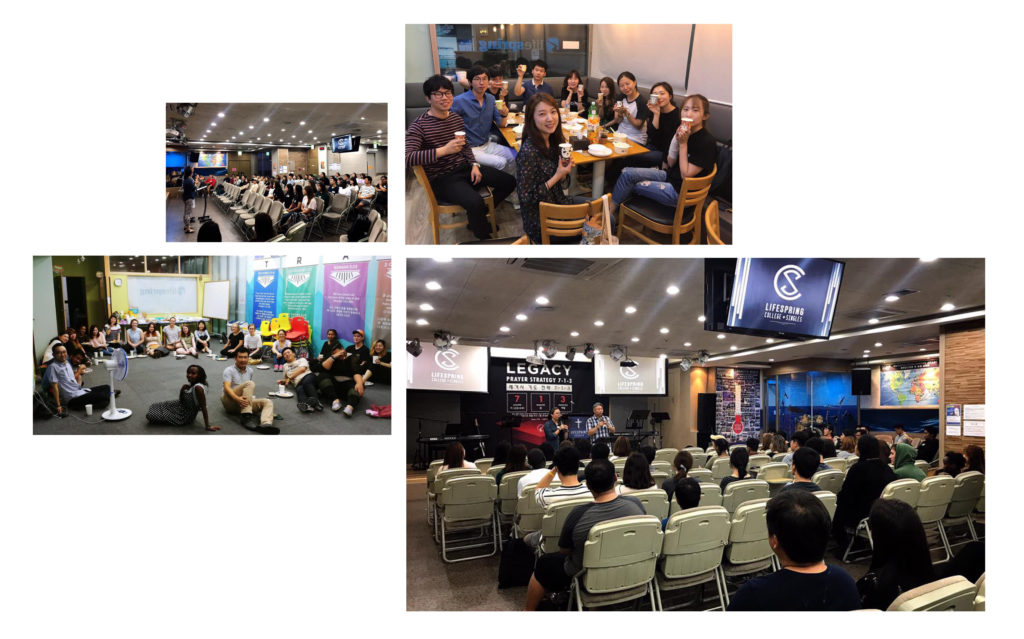 English-speaking Community Groups:
Warriors (Men)
FHL (Women)
GLOW (Women)
H2H (Women)