RISE Student Ministry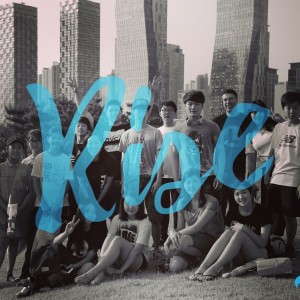 Our 6th-12th grade students have a passion and excitement about knowing Christ and making Him known!
Junior high (6th-8th grade) students and high school (9th-12th grade) students worship every Sunday at 12pm and 2pm (bilingual services) / **currently joint** during our transition into new building.
If you have students (6th-12th grade) in your family and want him or her plugged into our youth ministry, we have an exciting ministry to meet the needs of the next generation!
Check out our Facebook page at: https://www.facebook.com/RISELSC
For more information, please contact Pastor David Lee at: david@lifespring.kr